COMPANY PROFILE
IN.CO.M. was founded in 1975 and is presently involved in the design and manufacturing of solid wodd picture frames with handycraft finishings. With a total of about 50 employees, it has, amongst its most important client, prestigious companies.
The Pisa establishment is outstretched over a 5.000 square metre surface and is organized into workshops, assemblage units, warehouses and offices. July 2000, the firm was notably enlarged including the building of a new shed, which hosts offices and part of the warehouse forwarding.
The yearly production capacity is over 8.000.000 linear metres of pictures frames mouldings. We have been exporting all over the world since 1975 and we succeded in acquiring a large section of the market, thanks to the high quality of the raw materials used in the production. Our picture frames can be personalized both in the moulding and in the colour. The handicraft finishings are a warranty of a highly original product in which the utmost care is paid to the smalled detail.
1. 2. 3.
Our raw wood is stocked in stores located near by aur mean building and the process of cutting and shaping the planks, begins here.
4. 5. 6.
The processing is then continued through usage of very efficient and modern painting machinery. This is done by following optimized cycles and using products which, depending on the various finishings, are the most compliant.
7. 8. 9.
One very important department, which exalts our craftsmanship, is the manual gold-plating department.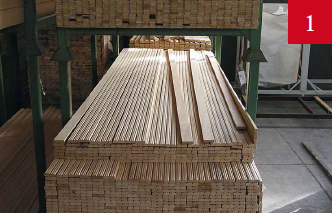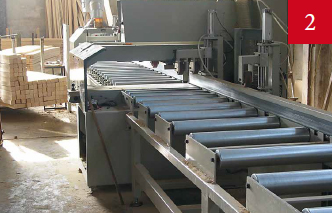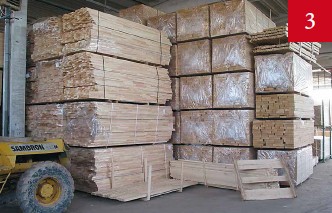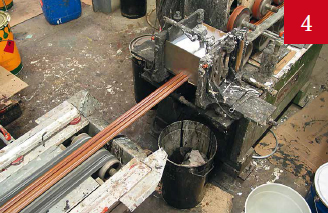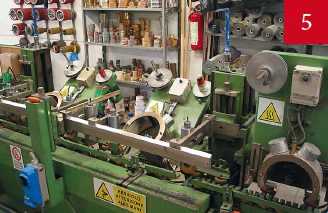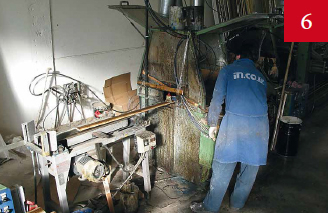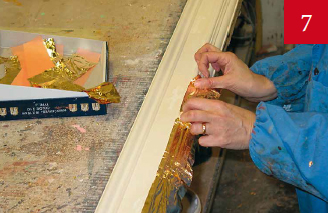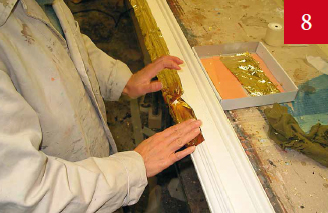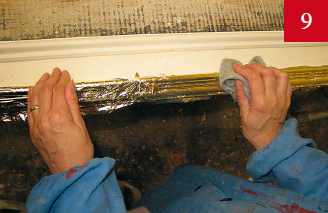 10. 11. 12.
There are examples of varnished rods, in various colors, within aur rich collection of samples.
13. 14. 15.
Following this, they are then sectioned and carefully packed in boxes in order for them to be either shipped out or stocked in our central store which, with an area of 2.500 square meters, can hold at all times enough materials in various colors and finishings to satisfy the needs of our customers.
16. 17. 18.
Within our offices and showroom it is possible to actually touch and feel our products which are renewed on an annual basis through creative ideas and pure design.